Save thousands of dollars when buying resale or pre-owned homes in Nevada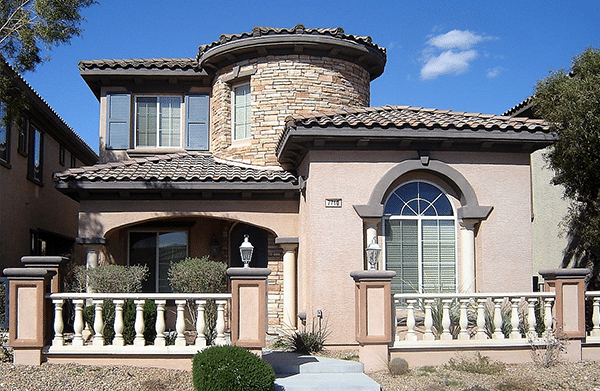 33% to 50% Program Qualifications
This program is for well prepared and low-maintenance buyers who are ready, willing and able to buy now.
Buyers must be pre-approved before showing properties. (we can recommend our preferred lender)
Buyers must have enough cash saved up for a down payment, closing costs and cash needed for an all cash deal. (There are loan programs to assist with down payment and closing costs. Our rebate can be used to pay Closing Costs.)
Buyers must be prepared. We will normally show up to 10 houses to receive 33% of the realtor commissions received. (We will show more than 10+ properties but may change the rebate amount.)
IF WE SHOW 3 OR LESS PROPERTIES, BUYER WILL RECEIVE 50% OF THE COMMISSION RECEIVED.
Buyers can submit multiple offers but not low ball offers.
Buyers who want to see two new houses that just came on the market even while they are under contract for another home could lower your rebate amount depending on the situation.
This program is not for Buyers who value a fancy office experience, national brand name, and handholding, and are willing to pay thousands of dollars extra for these items.
You can research homes by real estate websites such as Realtor.com, ZipRealty, Zillow, Redfin, Trulia, Estately, Homes.com, etc. If you do not want real estate agents calling and sending you emails, I can do a direct search on the Multiple Listing Service here in the Las Vegas Valley which includes Las Vegas, North Las Vegas, Henderson, Boulder City and anywhere in Clark County. Direct MLS Search lasts for 180 days and new listings are sent to you within 24 hours. For additional home research outside of the Las Vegas Valley please call 000-000-0000 / 000-000-0000.
| | |
| --- | --- |
| 1 | Call or register today - PRIOR to signing a contract with a builder, seller or agent. |
| | |
| --- | --- |
| 2 | List NewHomeRebateCalifornia with Real Estate Company as your agent when visiting builders. |
| | |
| --- | --- |
| 3 | Close on your perfect home and collect your rebate! We can credit it towards closing costs or write you a check.. |